The Fabbrica Tessile Bossio was founded in Bocchigliero , in the province of Cosenza, in 1966 , and then moved to its current headquarters in Calopezzati at the end of the 1970s. Our company rests on the solid foundations of a family tradition handed down from generation to generation in a territorial context in which textile craftsmanship has always permeated the collective life of our villages.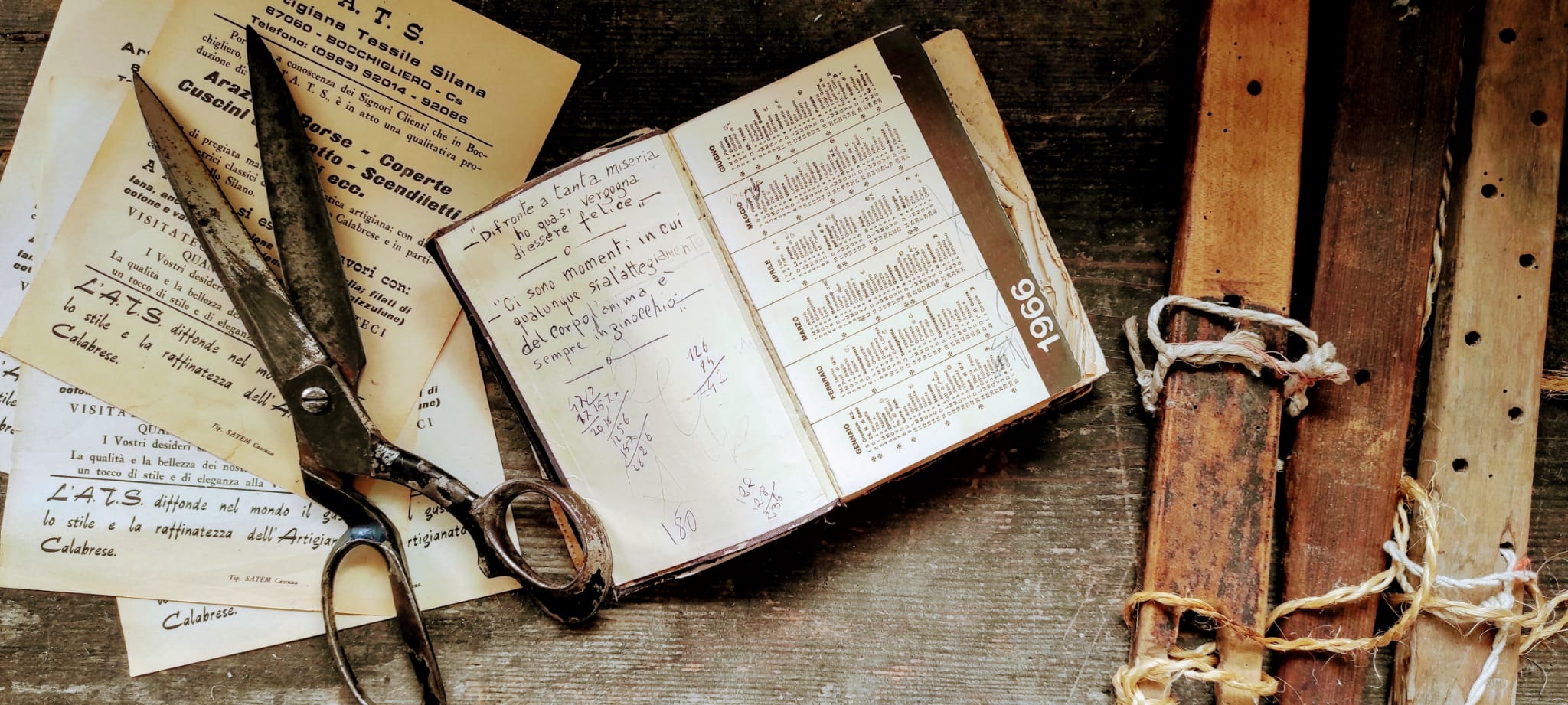 Elisabetta , the progenitor, started the business together with her daughter Elena and her son-in-law Angelo, a textile merchant. The ancient designs, developed for hand looms, experience a new dimension in the processing of mechanical looms.
The art of weaving , for Grecanic countries in Calabria, has always had strong symbolic and social values, especially within the female universe, for which it represented an important moment of sharing and socialization.
The colors of Mediterranean landscapes dominate the scene, the geometric designs tell of secret Byzantine codes, the natural yarns express a land where the crops of mulberry, flax, hemp and wild broom have characterized our landscapes and our economies. The richness of this family and territorial heritage is contained in unique products , in which every detail is the subject of a care that only craftsmanship can provide.
Products and fabrics for all areas of our home, hotels and restaurants, clothing and an innovative line of silk textile devices for body care. 
A slow and versatile production, strongly marked by territorial identity and intended for a demanding, national and international clientele, paying attention to sustainability of the production processes and the naturalness of the product. We will personally welcome you and we will be happy to guide you in our laboratories and in our museum.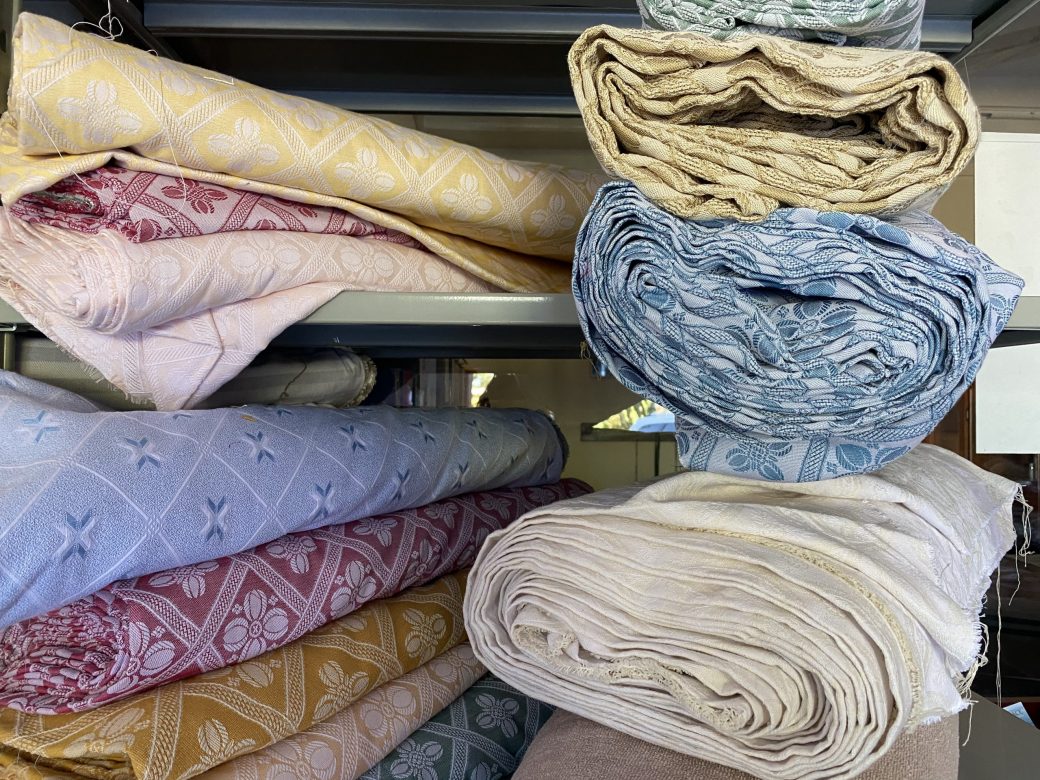 Atmospheres
In our laboratories, you can hear the typical sounds of the spools of wooden looms, which weave the traditional yarns of broom, linen, hemp and silk, alongside the sounds of the most modern mechanical looms that elaborate fabrics that reproduce the ancient designs of Greek, Arab and Byzantine tradition.
From Magna Graecia to current events
Textile art, a powerful archetype from the Greek myth, represents the golden thread that draws the long trajectory of our family and that leads us to the present reality, the one of a factory that is both artisanal and evolved, which continues to be inspired with the beauty and uniqueness of the Calabrian textile tradition, without giving up innovation.
For 55 years with the same passion
We give continuity to the passion for the traditional fibers of Calabrian textile art: linen, hemp, broom and silk. Fibers for which we have activated
short supply chains
within the territory and to which we give new life by creating innovative projects.
The SetiAmo project
– cosmetic devices with very high sericin and fibroin bioavailability – and the
broom project for Fendi
maison
, represent two important steps in our evolution that simultaneously declines tradition and innovation.
Our team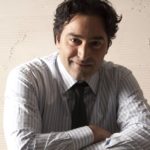 Vincenzo Bossio
CEO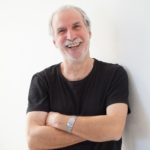 Pasquale Filippelli
Technical Adviser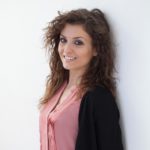 Veronica Beraldi
Administrative Assistant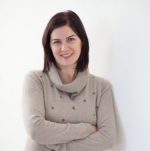 Graziella Franco
Human Resources